GS1 50th Anniversary
50 years ago, on 3 April 1973, retail industry leaders agreed on a single standard for product identification: the barcode.
GS1 Activate
A web-based service from GS1 Philippines that provides a stress free way to generate barcode numbers and symbols.
2D in Retail: A new dimension in barcodes
To better enable the digital consumer, the retail industry is embarking on one of the biggest changes since the original introduction of the barcode: the adoption of 2D barcodes.
Verified by GS1
Search the GS1 Registry Platform to look up the product information supplied by the brand owner to verify the product's identity.
Announcement
We would like to inform you that our office is now located at #20 San Rafael St., Barrio Kapitolyo Pasig City.
Important! You have to set an appointment before you visit our office at #20 San Rafael St., Barrio Kapitolyo, Pasig City. We are implementing hybrid work schedule, communicate directly your concern to the corresponding contact details.
For Administrative Concerns you may email [email protected] or call 09683604199. For General Inquiries you may email [email protected] or call 09475243043 or 09274665339.
Standards and services
GS1 standards are the most widely used system of standards in the world, and we offer a portfolio of services and tools to make adoption of our standards easier and more impactful to your business.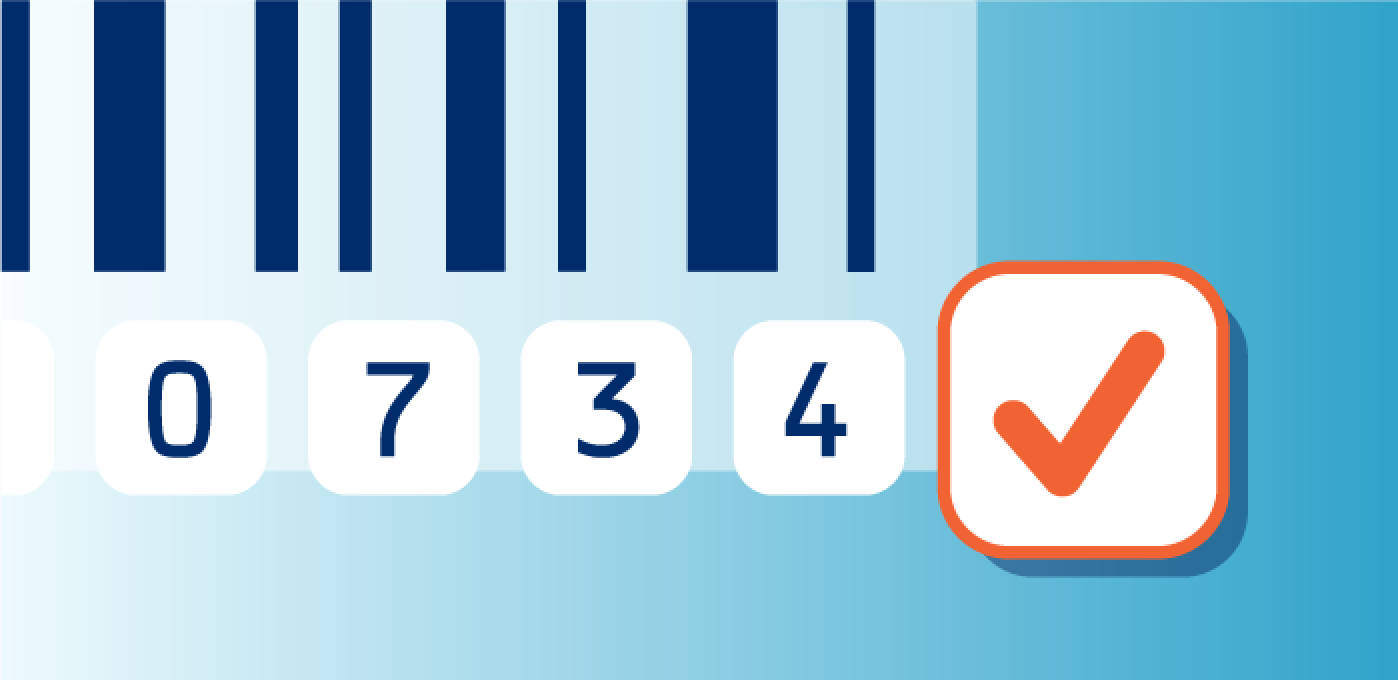 Check digit calculator
Calculate the correct check digit to confirm the integrity of your barcode number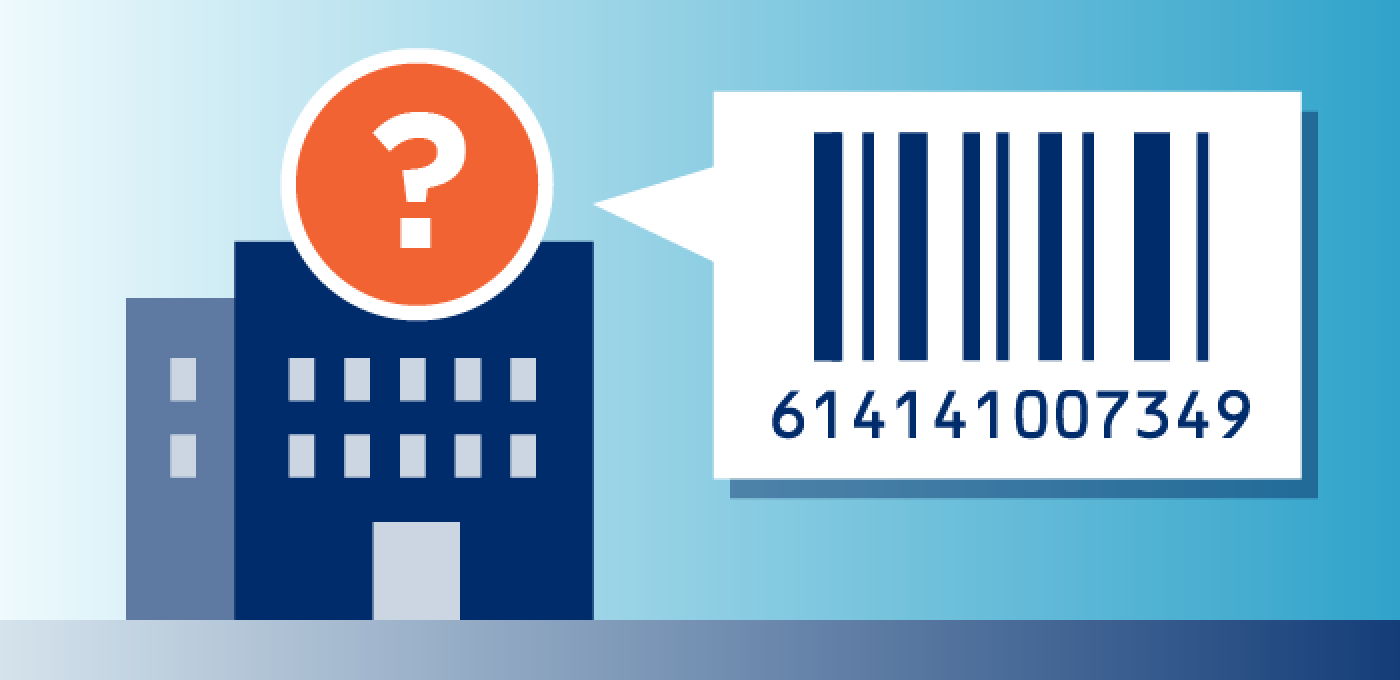 Who owns this barcode?
Find contact information for companies linked to GS1 barcode numbers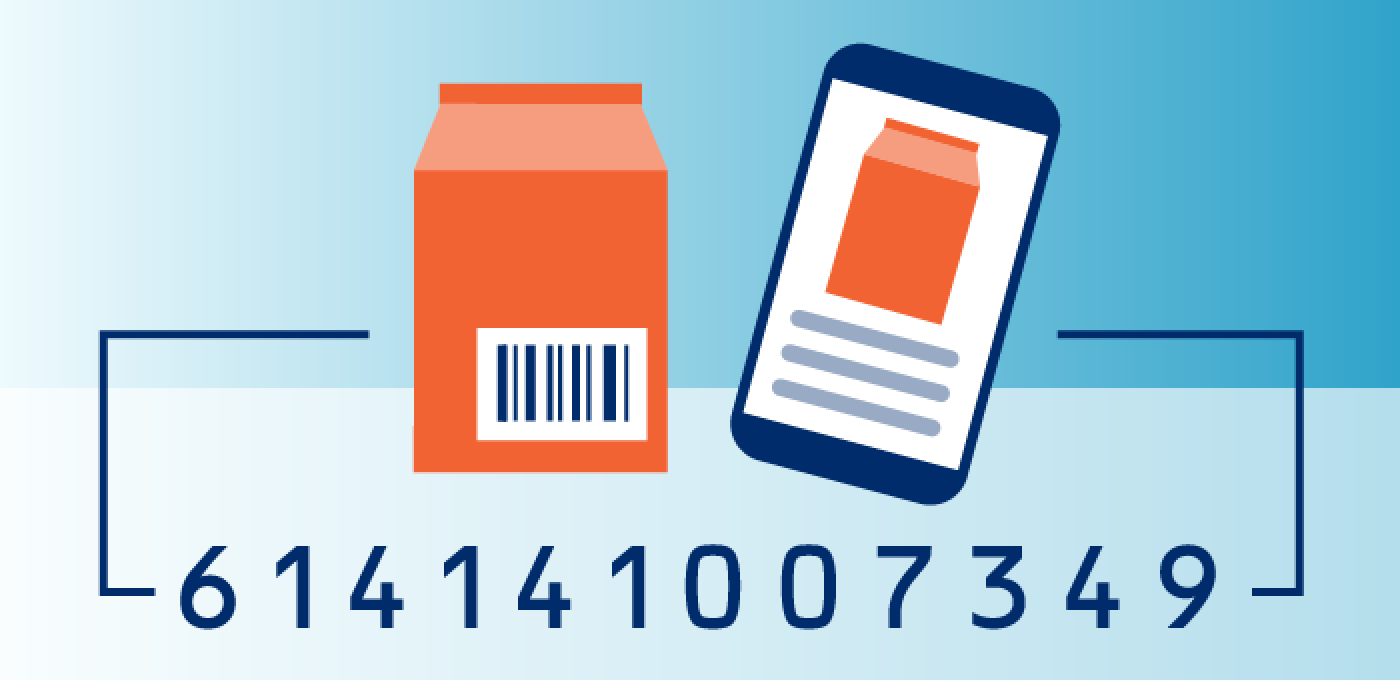 Learn more about the GTIN
The Global Trade Item Number (GTIN) can be used by a company to uniquely identify all of its trade items